Siapa tengok cerita ini? Sumpah ini sangat best. Kiranya ini lebih kurang macam versi Dream High. Tapi aku rasa ini lagi awesome sebab ada Kang Ha Neul. Dia sangat charming dalam cite ni dan sangat hensem.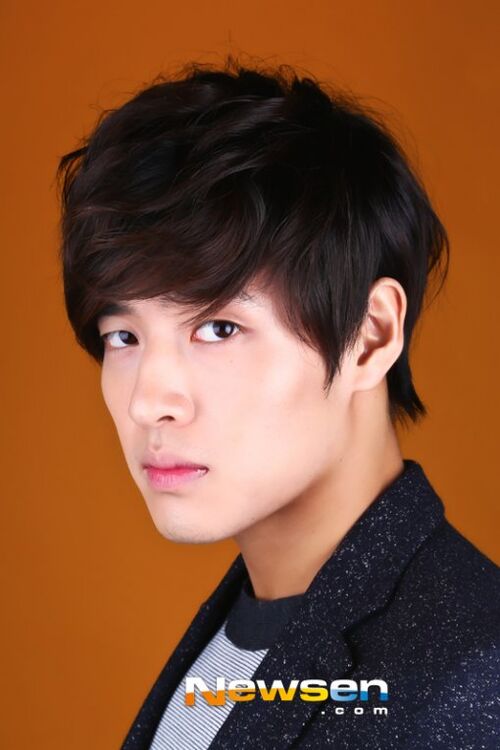 Suka plot cerita yang membawa cara mereka (Color Bar) main kan musik yang sangat best dan kombinasi mereka. 13 episod for the full drama. Sumpah tak menyesal kalau korang tengok.Drama ini aired only on Friday. So seminggu sekali je keluar. Jenuh duk tunggu for the next episod untuk tengok my crush Ha Neul.
Ini Heroin dia. Comel dan takde perasaan sikit. Lambat reaksi dia. Suara dia bila time nyanyi sedap dan pandai main gitar.
Ini hero dia. Yong Jun-hyung kononnya dia ni 'star' dalam cerita Monstar.
For the next, ini lagu yang diorang reka.
---
Thanks for reading. Easily to drop comment here. Like also :)
---